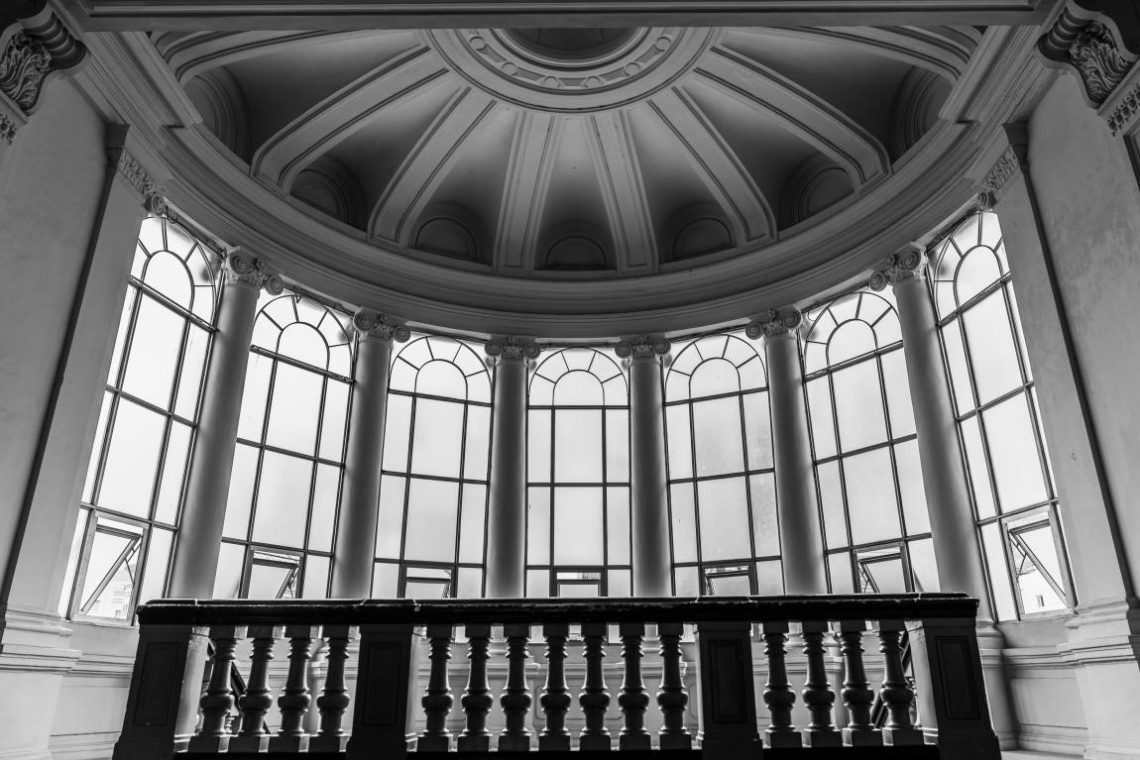 Compulsory insurance applied for foreign employees working in Vietnam
 Currently, foreign employee working in Vietnam are subject to compulsory healthcare insurance only and the employees are required to pay 1,5% 23 mil VND (20 times basis salary of Vietnam) and employer shall pay 3% of the same.
 The social insurance and unemployment insurance are not compulsory for foreign employees at moment. However, since 1st December 2022, foreign employees working in Vietnam are required to pay the social insurance (SI) under the new Decree 143/2018/ND-CP of the Government dated 15th October 2018 and valid since 1st December 2018.. The Decree 143 details the Law on Social Insurance and the Law on Occupational Safety and Health.
 Accordingly, employees are foreigners working in Vietnam who are subject to compulsory SI when they have a work permit or a practicing certificate or a license issued by a competent State authority and there is an indefinite term labor contract, the definite term labor contract from 12 months or more with the employer in Vietnam. Only the following employees will not be subject to compulsory SI:
Inter transfer within the enterprises; and
The employee has reached retirement age (60 years for males and 55 years for females)
 The employees in the above cases must pay 8% of their monthly salary to the superannuation and survivorship fund from 1st January 2022. If employees do not work and do not receive salaries for 14 working days or more in a month, they shall not pay SI premiums for that month, which shall not be counted for social insurance, except for maternity leave.
 The employer shall, on a monthly basis, make a SI contribution in proportion to the employee's payroll in the SI payment month as follows:
3% of the abovementioned payroll paid into the sickness and parental insurance benefit fund;
5% of the abovementioned payroll paid into the occupational accident and disease benefit fund;
14% of the abovementioned payroll paid into the superannuation and survivorship fund effective since 1st January, 2022.
@TB ADVOCATES