Our Values and Philosophy
We do think that systems, processes and policies can be built for governing the firm in explicit accordance with our values which are:
– Accountability – agreeing to be bound by the reasonable standards and expectations articulated in the firm's core values.
– Excellence and striving for the highest quality and professionalism in all services and investments that we do.
– Integrity and honesty: peoples' knowledge and experience matter but their character and charisma count. We prioritize reliability, trustworthiness, transparency and respect commitments to fairnes, honor and truth, compliance with the professional code of conduct
– Legacy and contribution: commitment to the long-term health and viability of the firm and legal services environment as well as the improvement of the legal policies and regulations in Vietnam.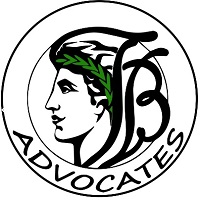 Why TB Advocates
TB Advocates provides professional and technical expertise to support the businesses and partners in drawing and implementing their legal strategy effectively.
We bring added values to help to fulfill corporate ambitions and plans and to ensure efficient, integrated and transparent corporate governance towards sustainable business development.
"The good of the people is the greatest law."
Marcus Tullius Cicero.
MISSION AND SERVICES

POLICIES, LEGAL INTERPRETATION & TRANSLATION
CORPORATE GOVERNANCE AND COMPLIANCE
CONTRACT LAW, CIVIL MATTERS
ARCHITERCTURE & REAL ESTATE
INTELLECTUAL PROPERTY RIGHTS
COMMERCE & INTERNATIONAL TRADE
News and Updates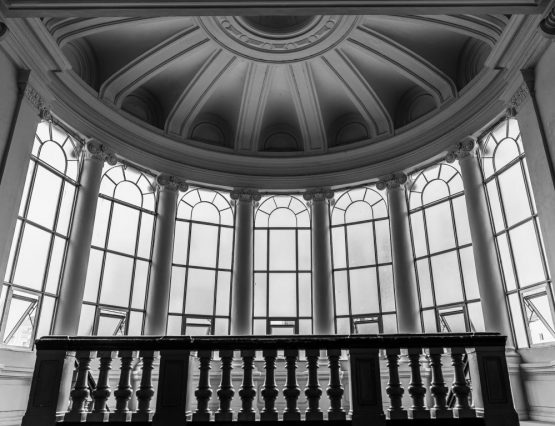 
Compulsory insurance applied for foreign employees working in Vietnam  Currently, foreign employee working in Vietnam…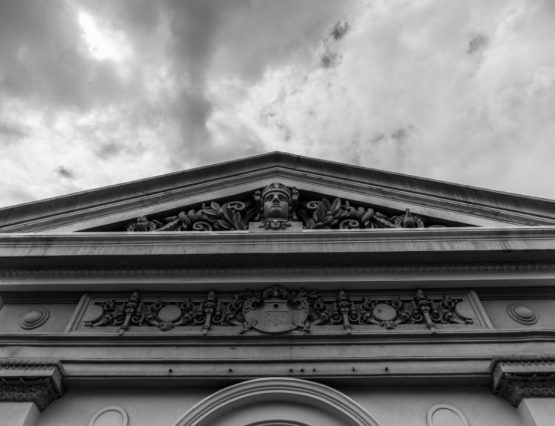 
Resolution 139/NQ-CP sets Action plan for enterprises' costs cutting   On 9th November, 2018, the…
REQUEST A FREE CONSULTATION
Please submit your inquiry by completing the form below. Your information will be kept strictly confidential and not shared with any third parties..